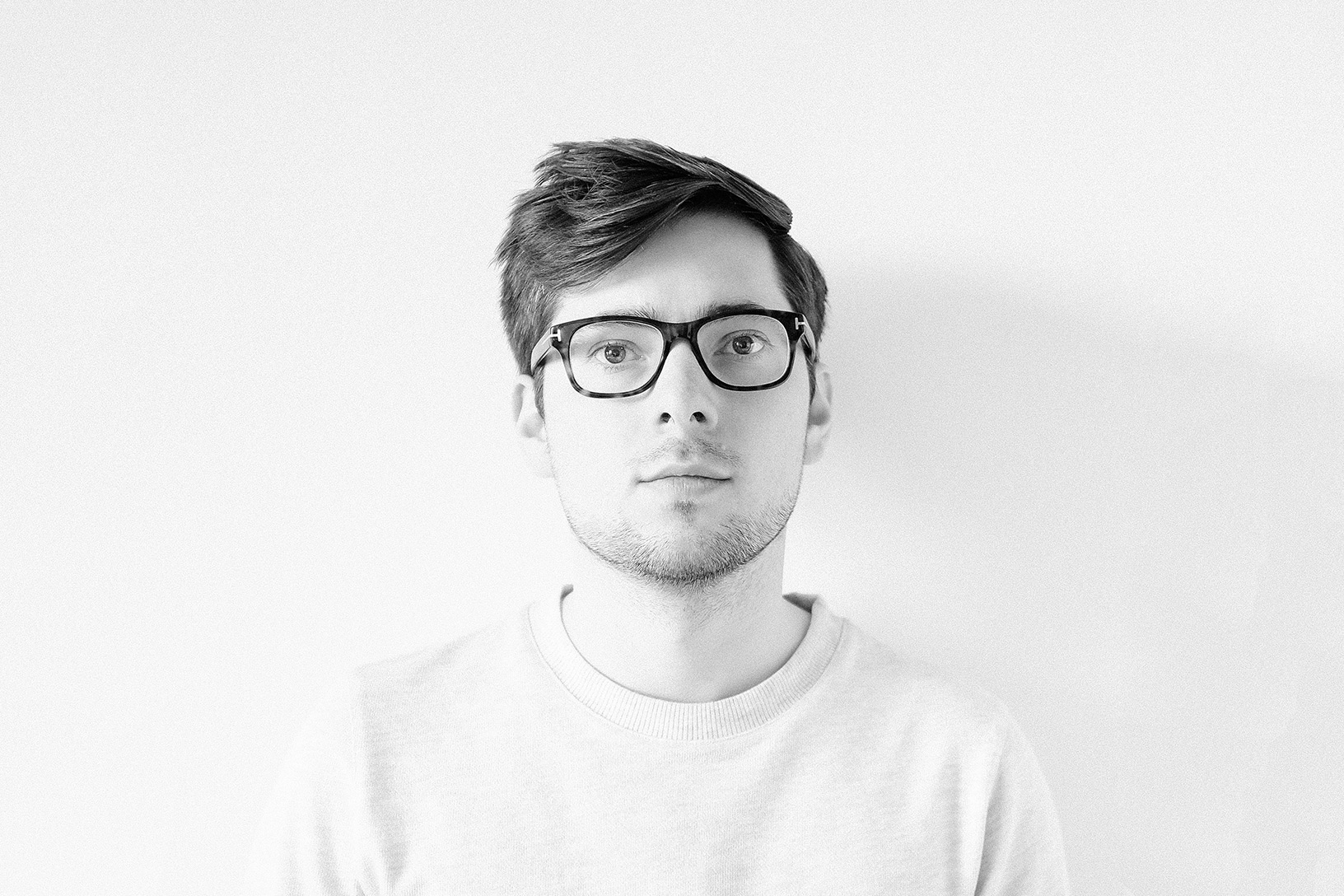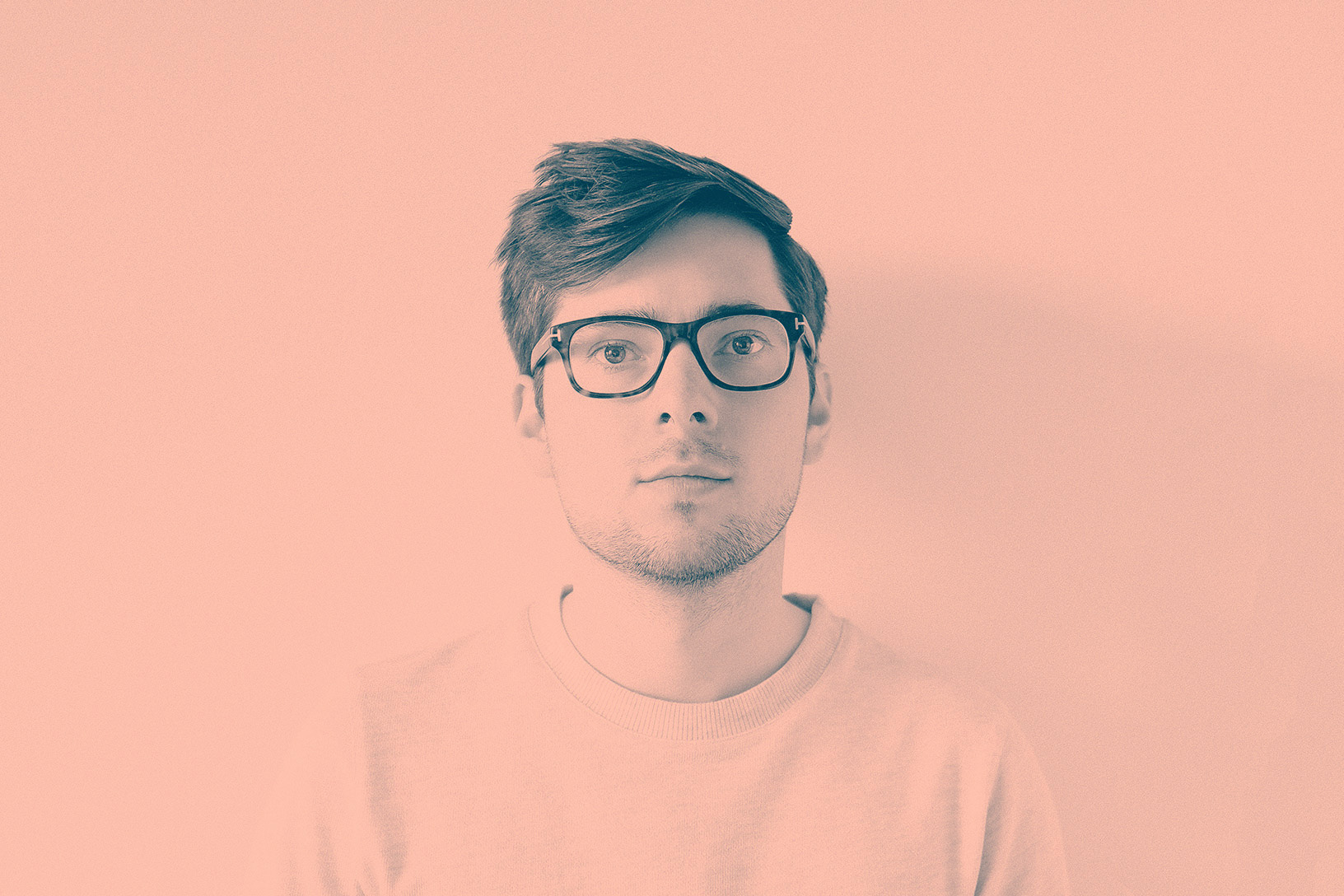 Introduction
Hi, I'm Petter. During the past 10+ years I've been busy designing apps and web experiences at startups and large tech companies. In late 2021, I left my role as a Staff Product Designer at Shopify to focus on building my own products as well as offer my services as a freelancer. Get in touch if you're interested!
As a technical designer, I love to code. I prefer tools such as Framer where code (JS/React) gives me the freedom to design interactions and animations without limitations and create prototypes that can be evaluated as if using the real product. I thrive in organizations where designers and developers work closely together and there's no strict divider between the disciplines.
I'm based in Stockholm (Sweden), but have been working 100% remotely together with people across Europe and North America for the past years.
Past work
Side projects
Warp Tools (Figma plugin)
Chromatic Figma (Figma plugin)
Chromatic Sketch (Sketch plugin)
Single speed bike
Plywood chair
TabBarModule (Framer module)
PSD Validator (Validator for PSD files)
Marbled Prints (Poster)

Contact