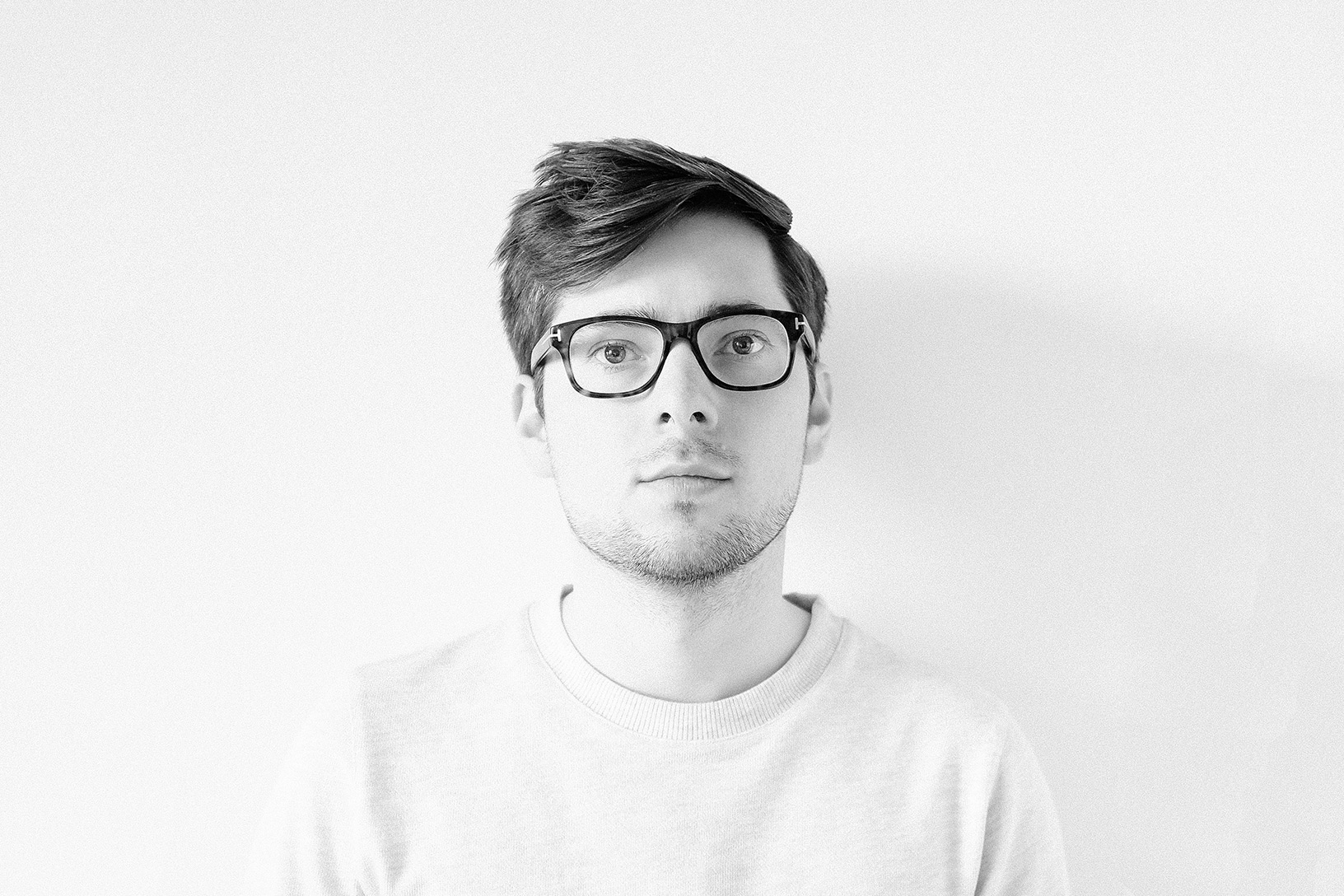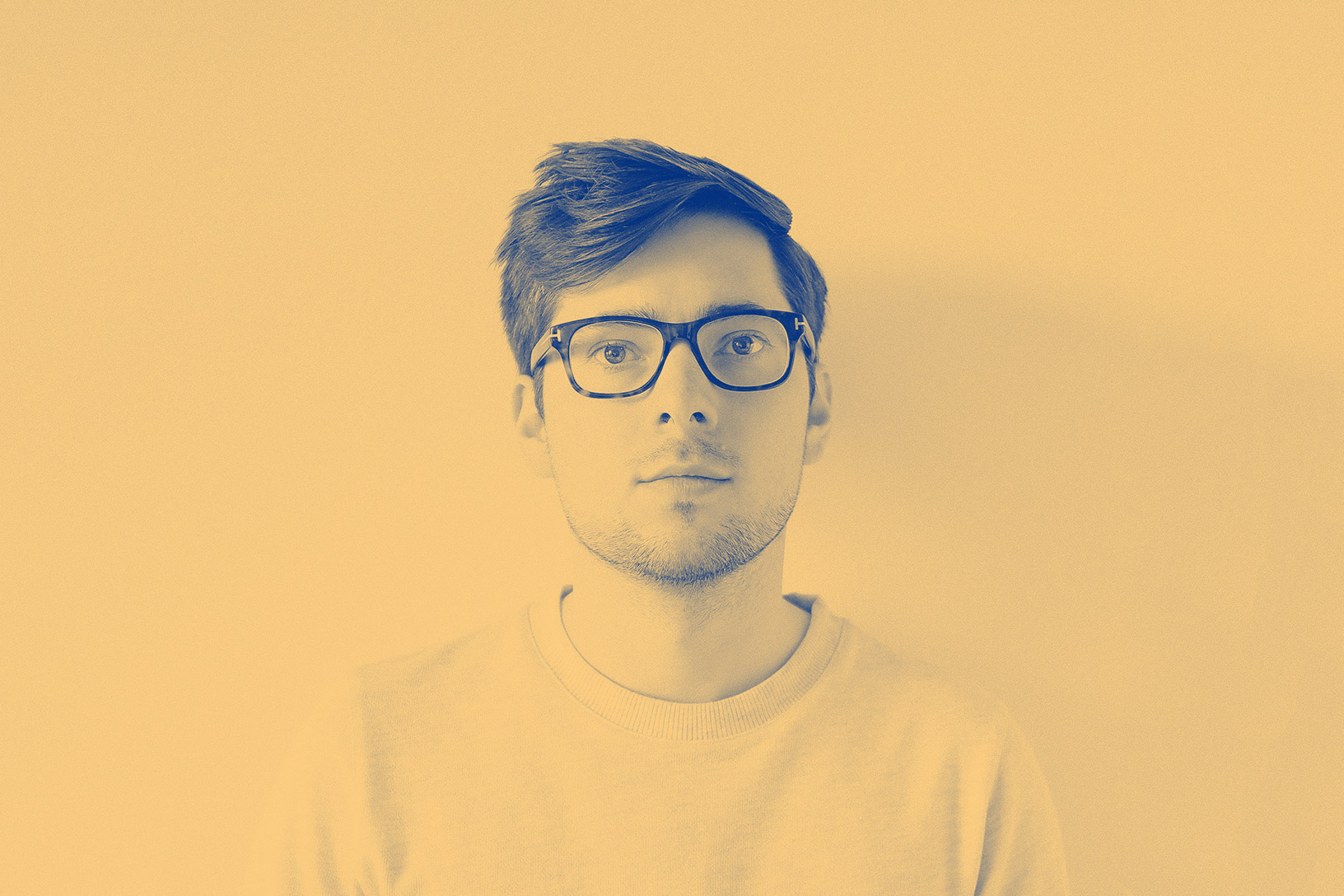 Introduction
Hi, I'm Petter. I'm a designer at Tictail in Stockholm, Sweden. I do what people nowadays tend to call digital product design. Meaning everything from research, wireframes, prototypes, visual design and user testing of products.
I also really enjoy coding, and love to help developers get the final polish in place as well as creating advanced prototypes in tools like Framer. This site was created while exploring React.
I got a traditional graphic design education, and started out doing mostly branding work. However I soon transitioned into the digital space, picking up what's been a hobby since my early teens, creating digital products.
Work
At Tictail (current) —> I joined Tictail in early 2014, back when the company was very small. The first project I worked with was rethinking the Checkout from scratch. I then moved on to work on the brand owner side of Tictail, designing the ability to start an online shop from your phone, something that we became the first app in the world to support. Next up was creating Talk, a messaging platform for connecting Tictail's customers and brand owners. It's pretty cool, check out this article in Fast Company. Right now I'm working on exciting things for the Tictail marketplace.
At iZettle —> I started at iZettle as a digital art director, mainly focusing on the public website and other marketing efforts. But during my two years there, I transitioned into a product design role, focusing on designing the web dashboard.
At Identity Works —> My first proper job after finishing my graphic design studies was at Identity Works. It's mainly a branding agency, but I joined their small digital department. Apart from designing numerous websites, I also created the graphic identities for Swish, an app used by half of Swedens population for sending money between banks, and HouseTrip, one of the largest vacation rental websites in the world.
Various personal projects
One thing I really enjoy is hobby projects, usually in new areas of design, learning a bunch on the way. This is a collection of some of them.
Single speed bike
Plywood chair (WIP)
PSD Validator (Validator for PSD files)
Marbled Prints (Poster)

Contact